EZ-Shades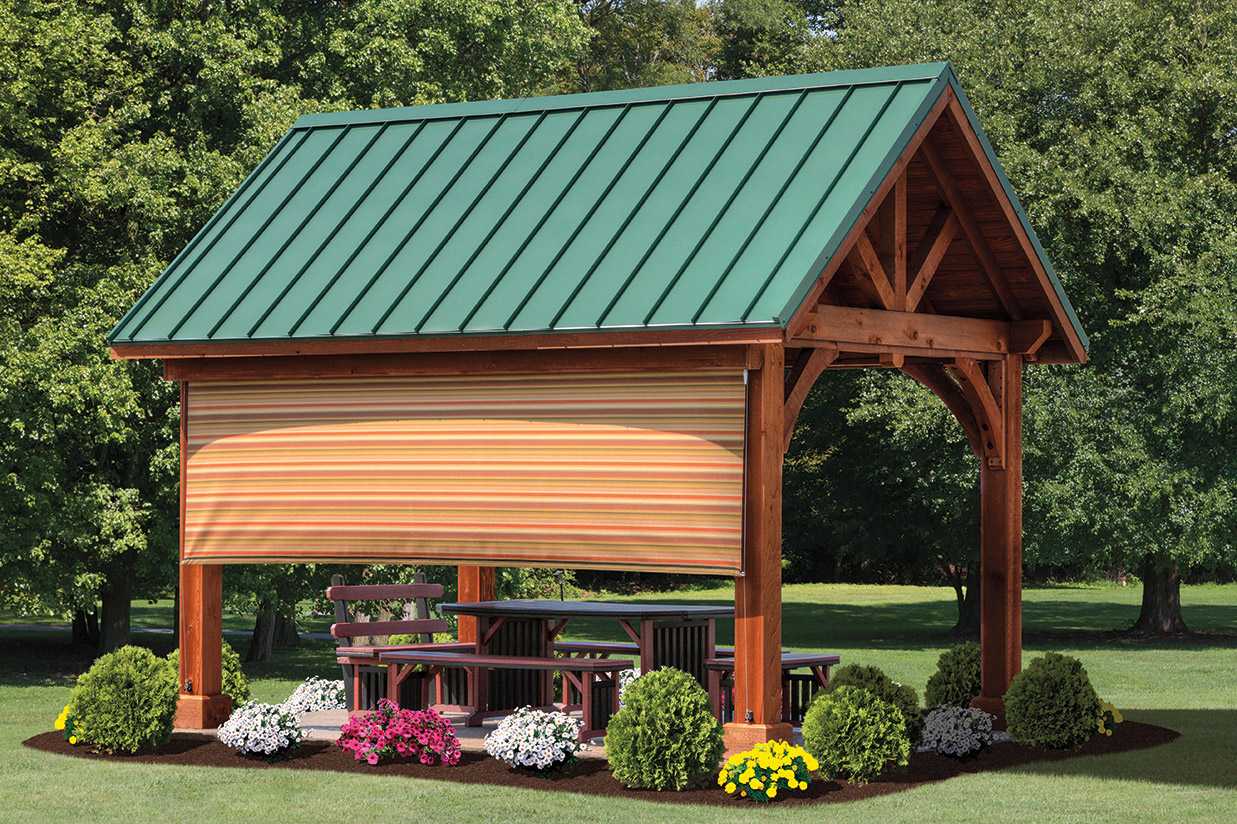 EZ Shade Sun Shades: The Ultimate Solution for Sun Protection
Would you like to add protection for both your property and skin from the harmful effects of the sun? Look no further than these sun shades! These deluxe sun shades are made with top-quality materials and designed to provide superior sun protection for your favorite outdoor spaces. Whether you're looking to shield your pergola, pavilion, gazebo or even your car from the sun's blistering rays, EZ Shade sun shades have got you covered.
Not only do these blinds shield your patio furniture from fading and worse, but they also protect your skin from any harmful UV rays. This means you can spend more time outside, enjoying the fresh air outside while taking in the beautiful weather, without worrying about sunburn or needing sunglasses.
These high-quality sun shades are also easy to install and operate. They come in a variety of styles and sizes, so you can be sure to find the perfect fit for your specific needs.
Finally, today you found the ultimate solution for patio sun protection. So why wait? Invest in EZ Shade sun shades at Salem Structures today and start enjoying the benefits of real sun protection! Call us at (330) 332-9940


EZ-Shade Styles (Color Brochure)
---